Engine block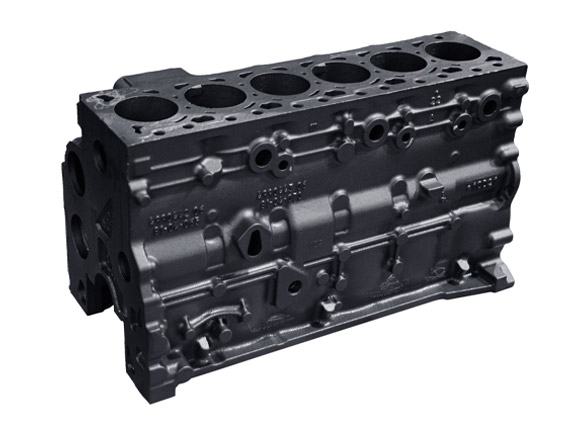 6 cil. Cylinder block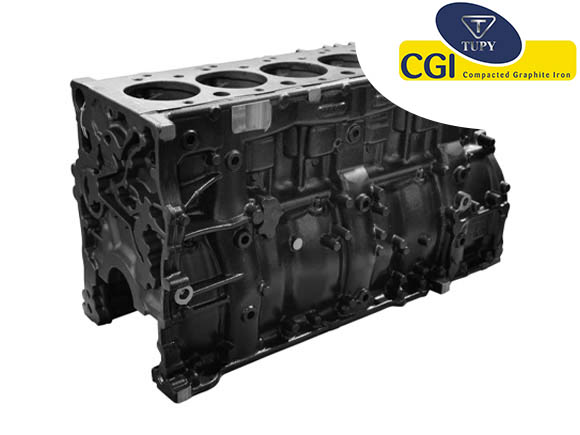 6 cil. Cylinder block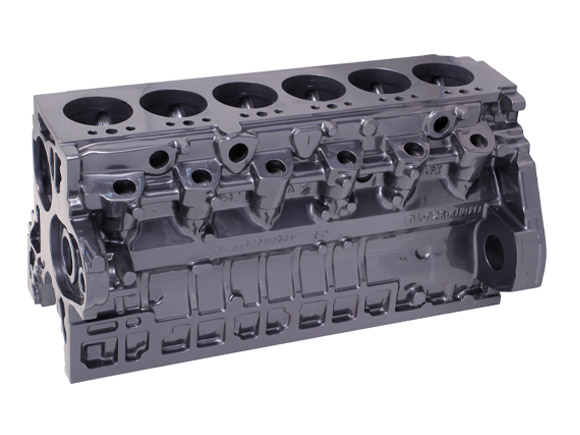 6 cil. Cylinder block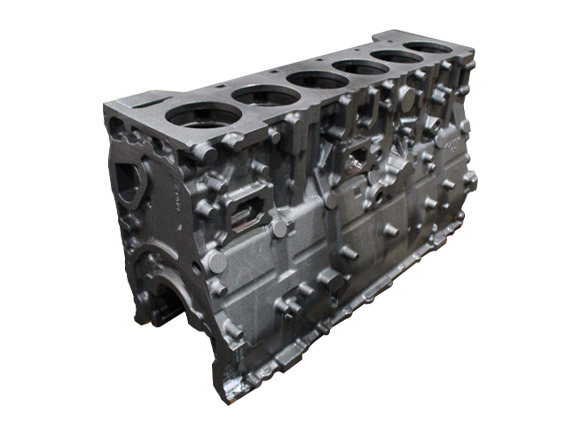 6 cil. Cylinder block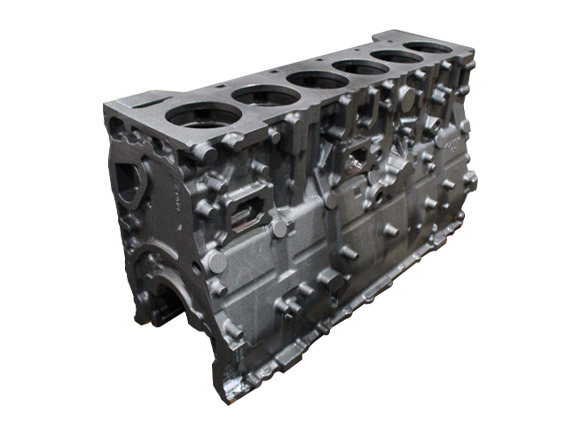 6 cil. Cylinder block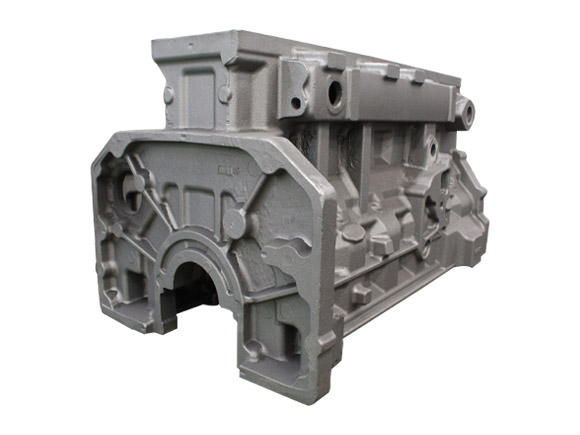 6 cil. Cylinder block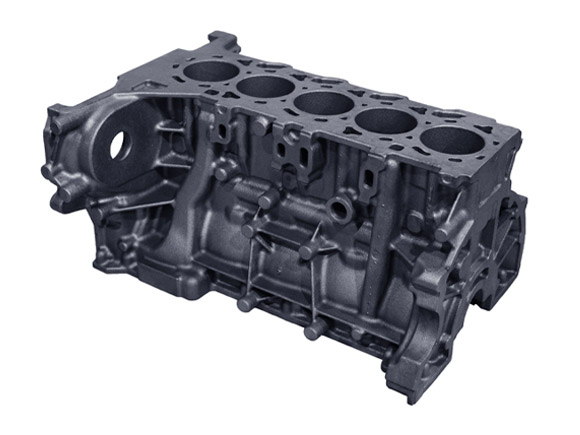 5 cil. Cylinder block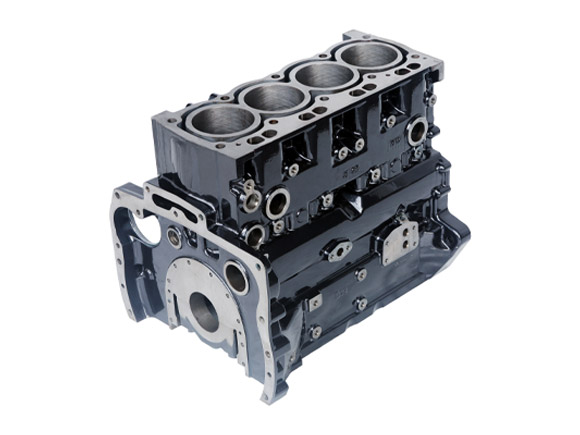 4 cil. Cylinder block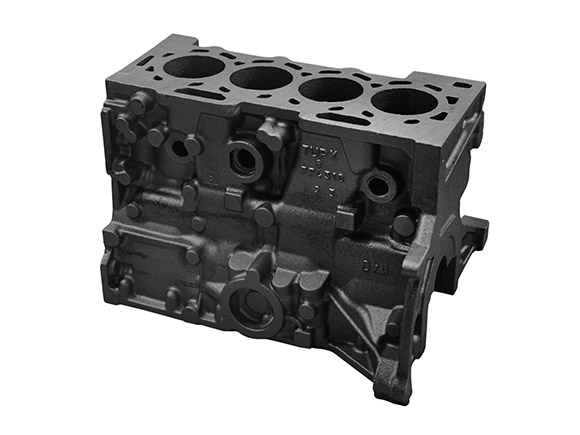 4 Cil. Cylinder block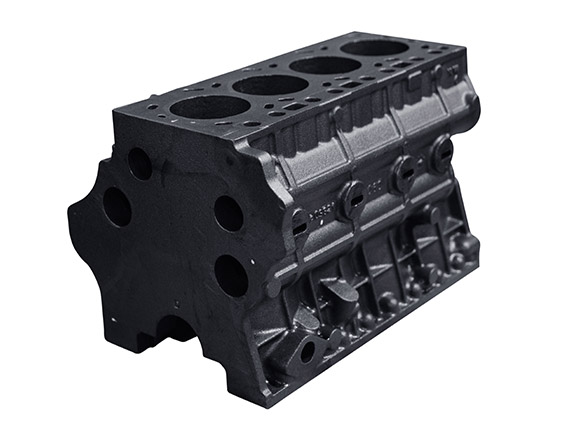 4 Cil. Cylinder block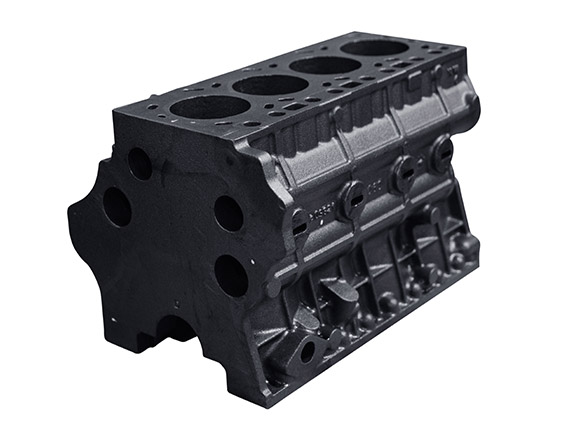 4 Cil. Cylinder block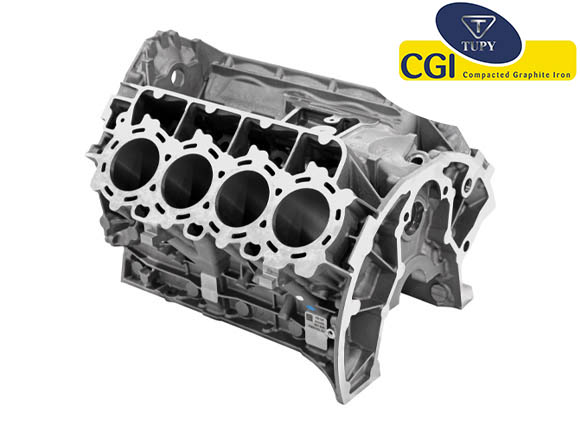 V8 Cylinder block
V6 Cylinder block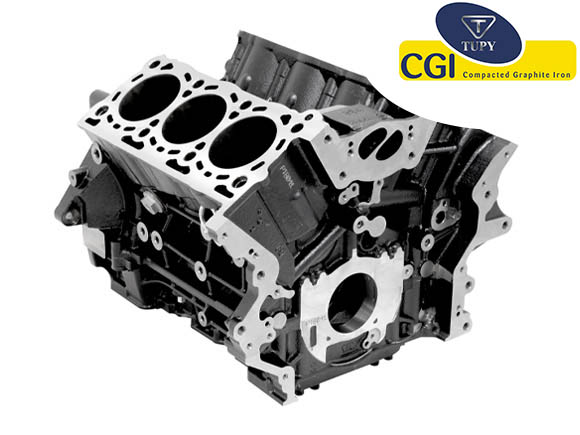 V6 Cylinder block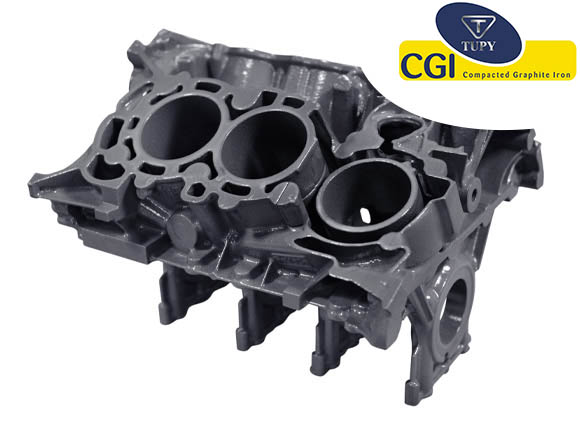 V6 Cylinder block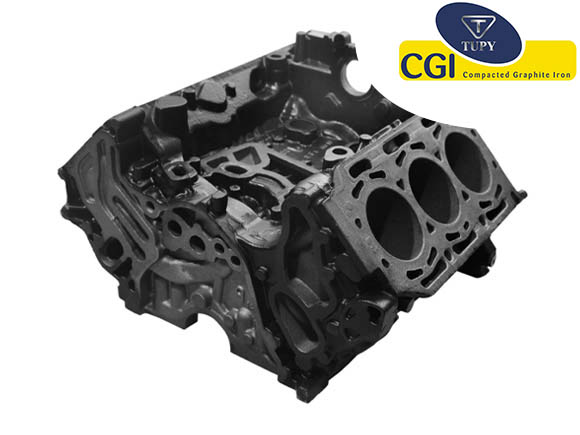 V6 Cylinder block
Engine cylinder head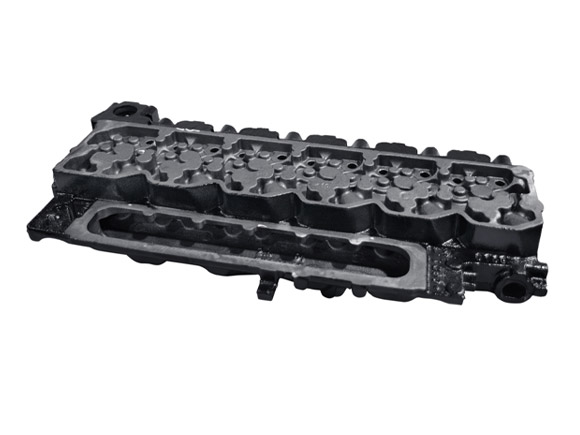 6 Cil. Cylinder head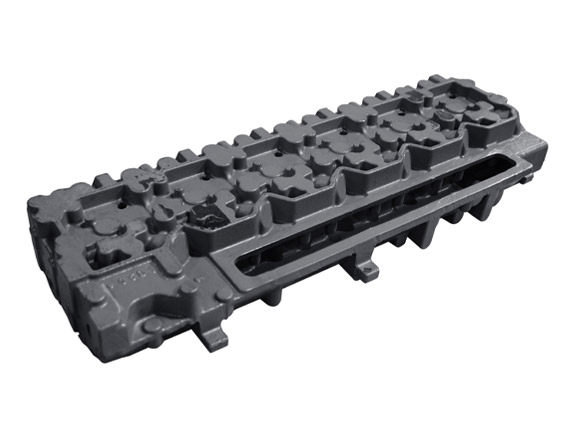 6 Cil. Cylinder head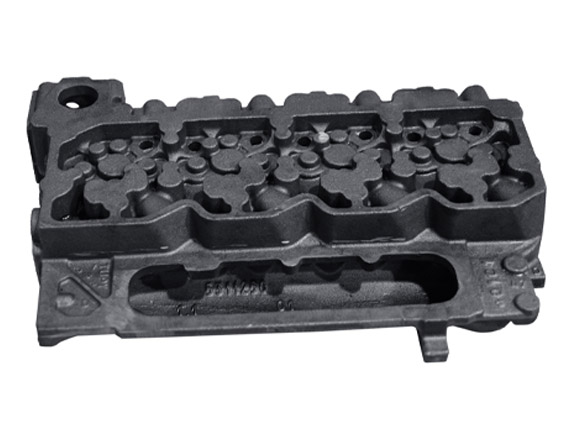 4 Cil. Cylinder head
4 Cil. Cylinder head
4 Cil. Cylinder head
Cylinder head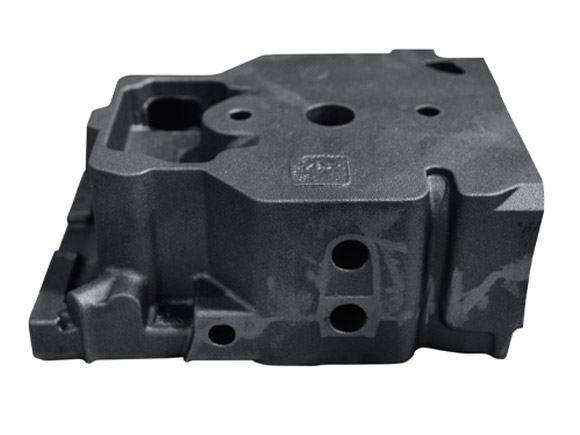 Cylinder head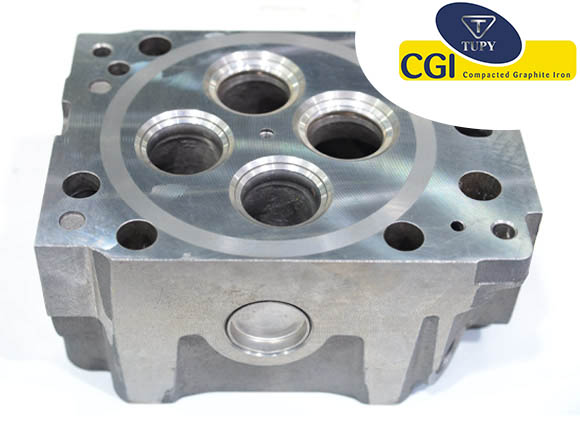 Cylinder head
Engineering parts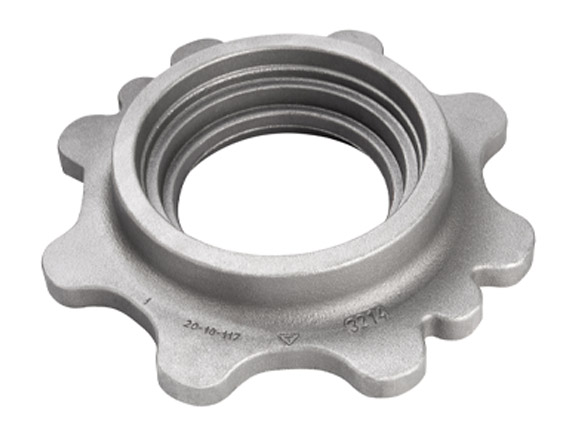 Flange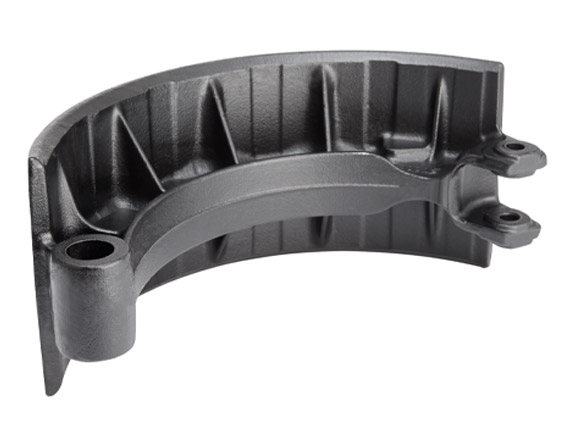 Brake shoe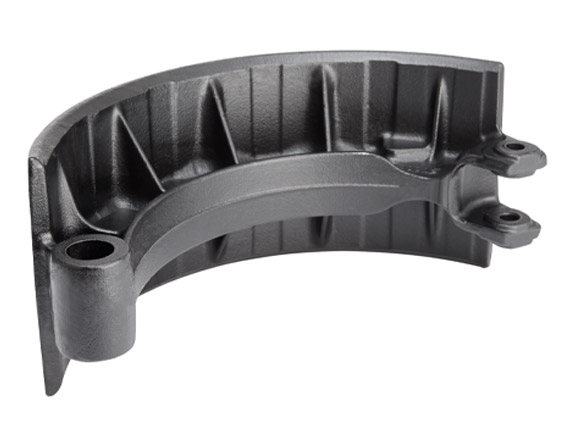 Brake shoe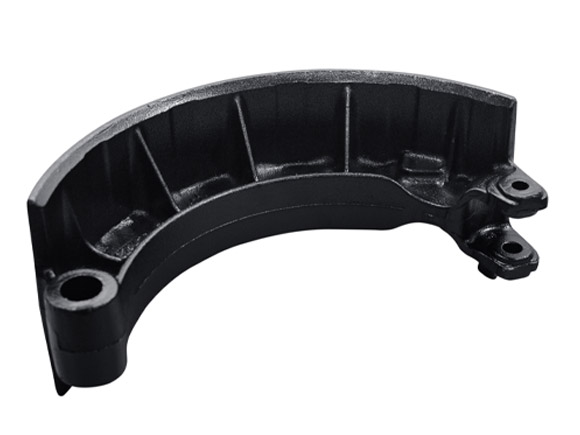 Brake shoe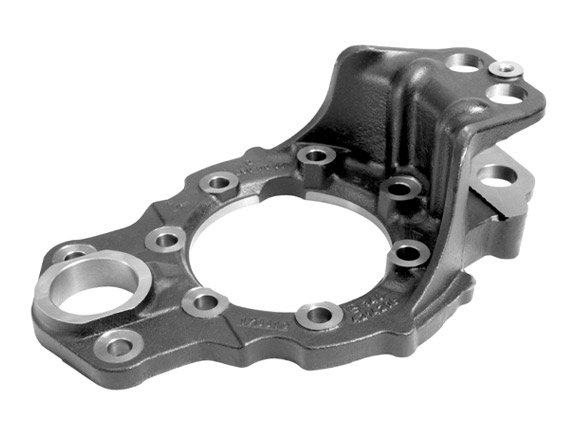 Brake support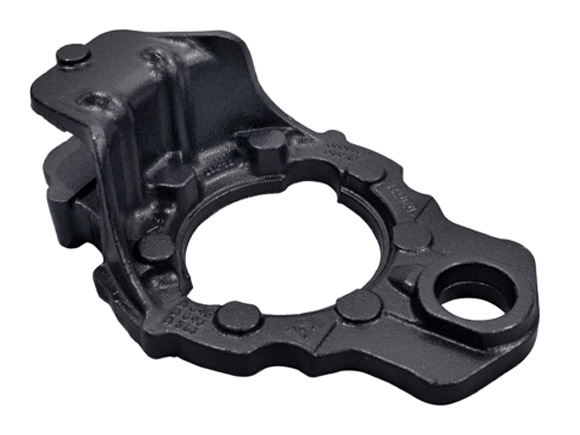 Brake support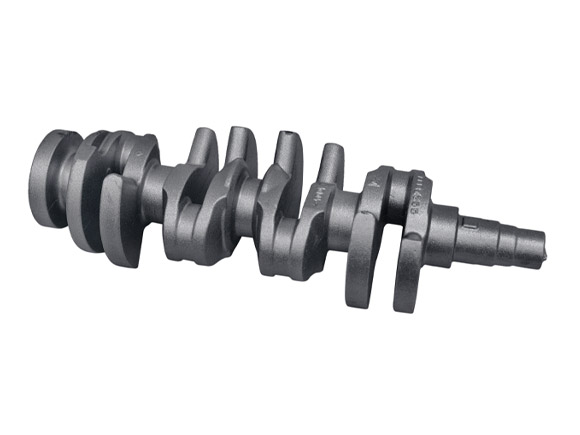 Crankshaft
Bearing Cap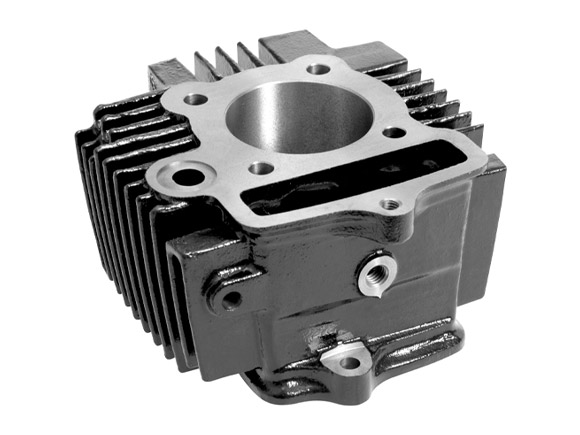 Finned cylinder
Turbine housing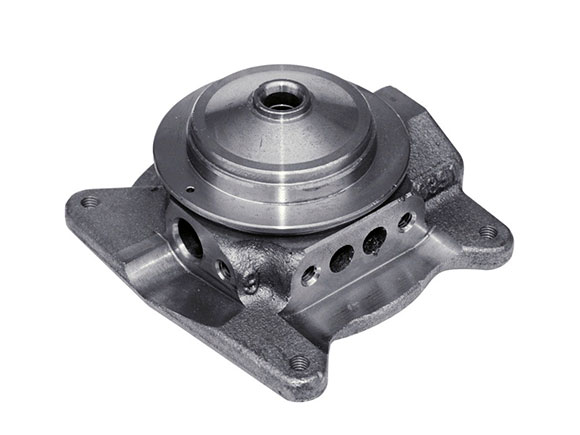 Body housing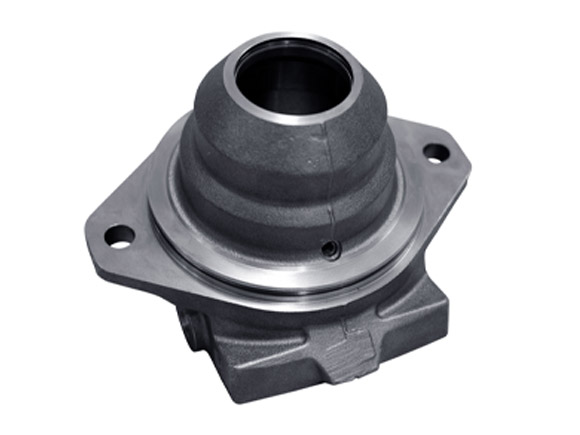 Body housing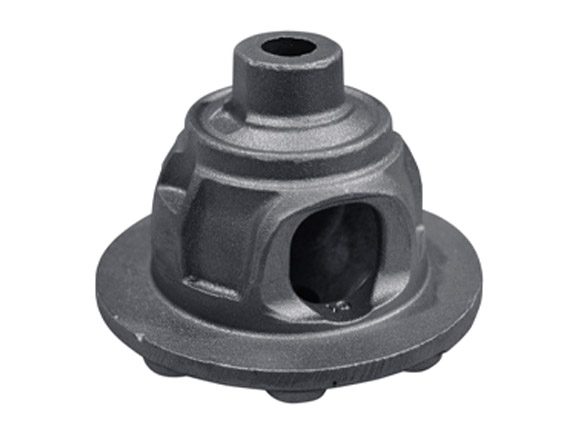 Differential housing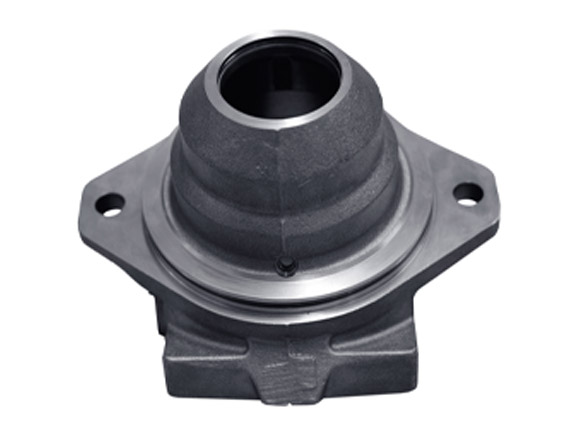 Steering housing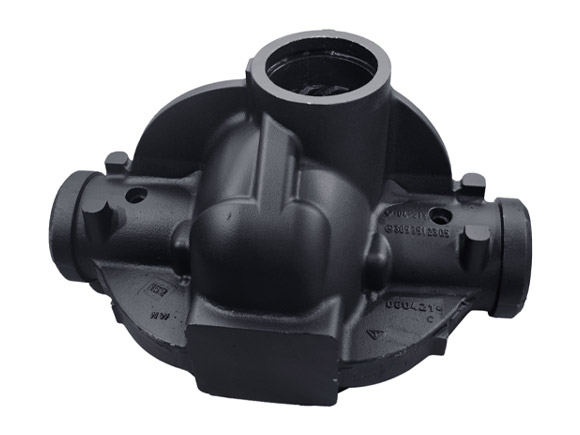 Rear axle housing
Steering housing cover
Suspension bracket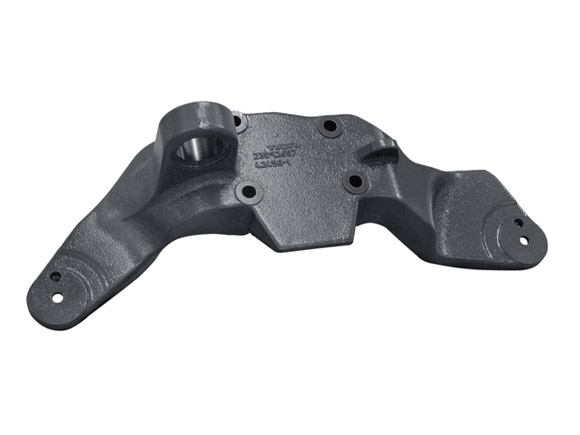 Suspension bracket
Suspension bracket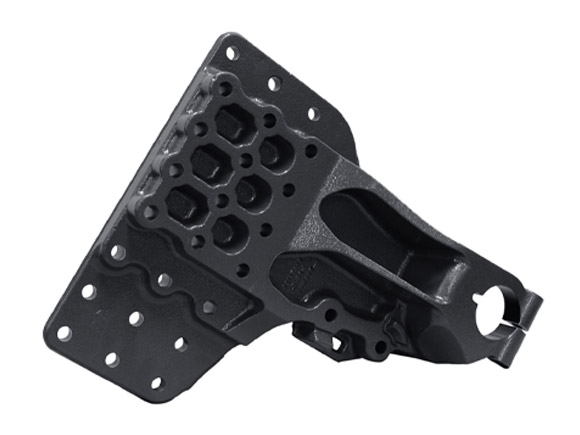 Support
ENDCAP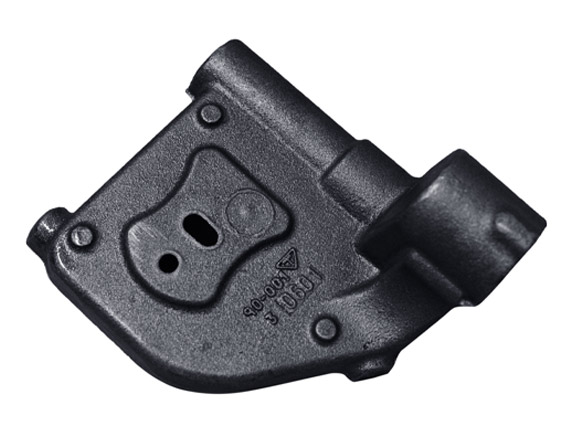 Hydraulic Flow Divider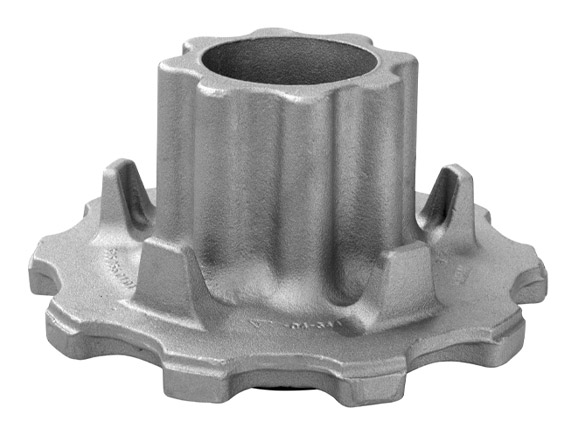 Wheel hub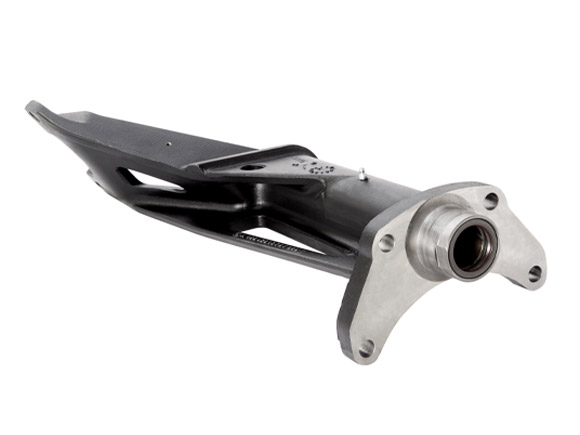 Bearing bracket
Exhaust manifold
Exhaust manifold
Steering Knuckle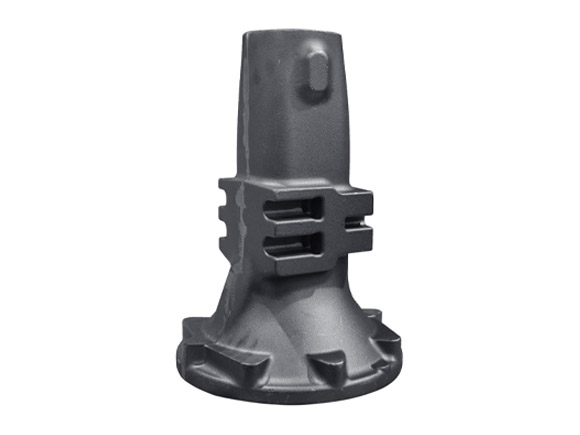 Axle Housing
Rear Axle Bridge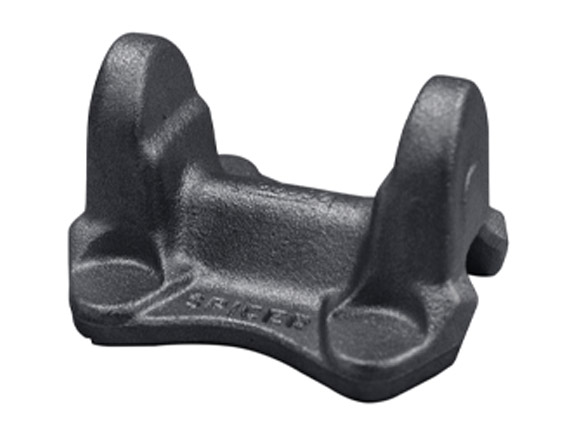 Flange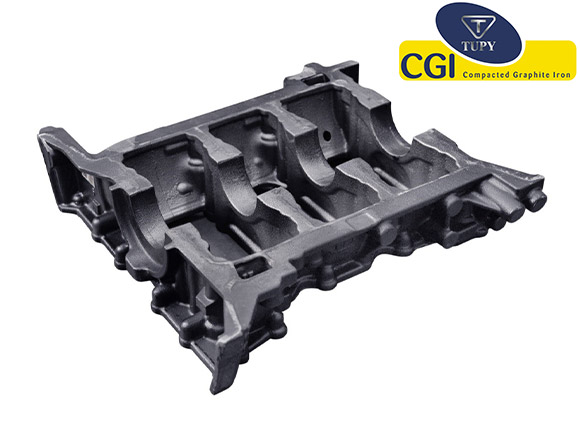 Central housing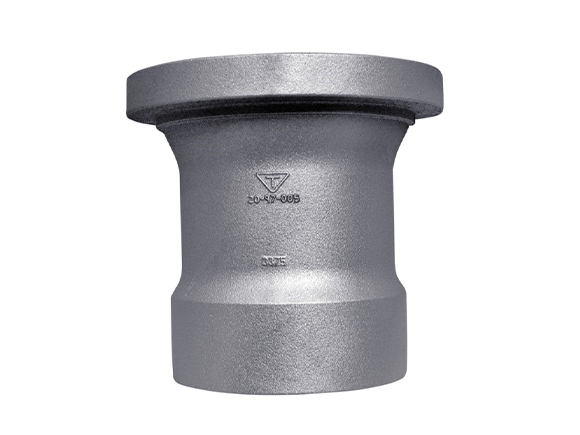 Planetary housing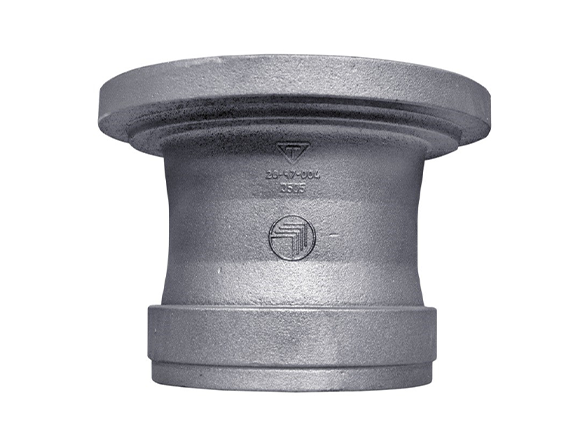 Planetary housing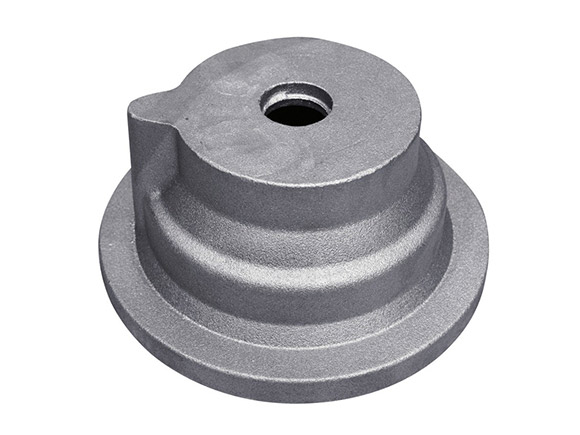 Cover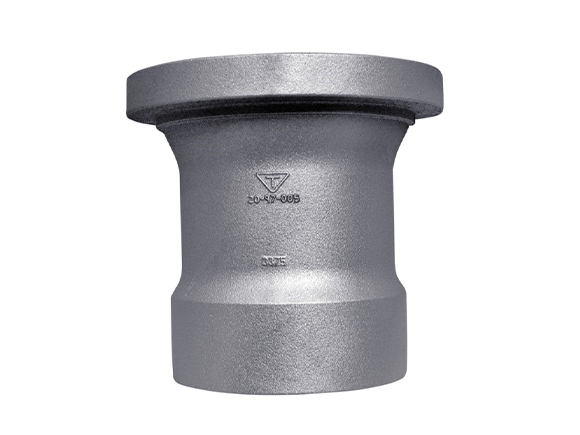 Planetary housing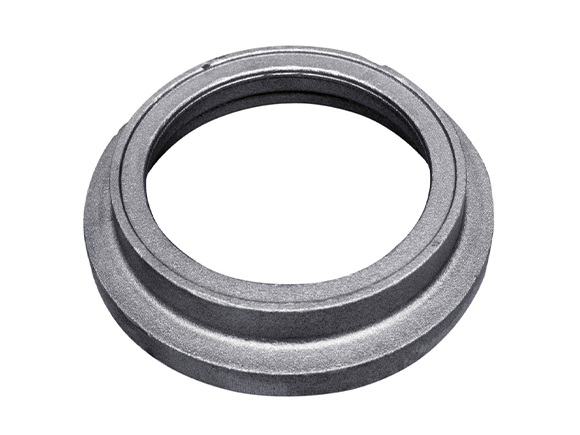 Cover
Performing sectors
We are a global leader in the iron casting and machining industry, with differentiated businesses for leading-edge technology components and industrial hydraulics.
Agriculture
On-Highway

Heavy trucks for grain transportation
Heavy, medium and light trucks for distribution and transportation in urban area
Off-Road

Wheel tractors of several sizes and types
Combine harvester, Seeding machines, sprayers, balers, among others.
Machines and equipment for forestry and logging: feller bunchers, harvester, knuckleboom loaders, forestry excavators, skidder and special tractors
Transport – Cargo & Passenger transportation
On-Highway

Trucks
Buses
Pickup trucks
Vans
Passenger Cars
Off-Road

Merchant navy
Locomotives
Inland waterways
Cargo transportation: forklifts, pushback tugs, tractors and light trucks for cargo transportation at ports and airports
Military on-road and off-road vehicles
Infrastructure & Construction
Excavators, backhoe loaders and pay loader with several sizes and types
Paving machines: Asphalt pavers, rollers, cold planers, motor graders, cold milling machines, pipelayers
Cranes, lift platforms, pile driving machine, among other utility vehicles
Stationary engines: for pumping, refrigeration, compression, among others.
Mining and oil & gas exploration
Mining

Mining trucks
Excavators, backhoe loaders and bulldozers of several sizes and types, rotary drills, underground vehicles and equipment, cranes, landfill compactors, track loaders, among others
Oil & gas industry

Miscellaneous stationary engines (pumps, gas compression), drilling machines
Stationary engines and special applications
Stand-by power generators for several applications, such as hospitals, data centers, buildings, laboratories, industries, etc.
Engines for industrial applications, compressors, chillers, exhausting systems, pumps, lift platforms, among others